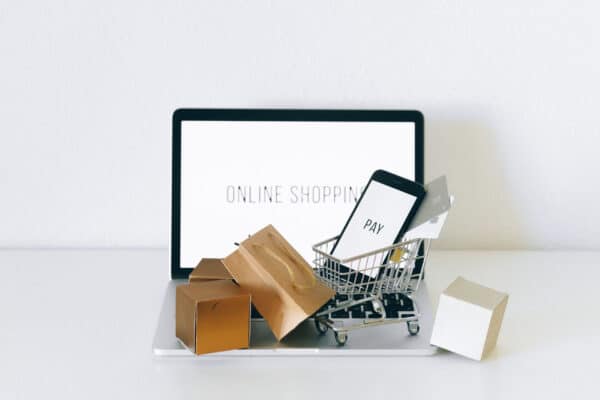 Established in 2021, Lyayo started as an eCommerce platform with the sole purpose of providing high-quality products throughout entire Nepal with costs as low as possible.
The significant issue that we as a customer were facing was the high product costs. So, We decided to establish something that would make different varieties of products, including day-to-day items to your everyday luxury, at affordable prices. Lyayo has the sole purpose of being "Easy to afford."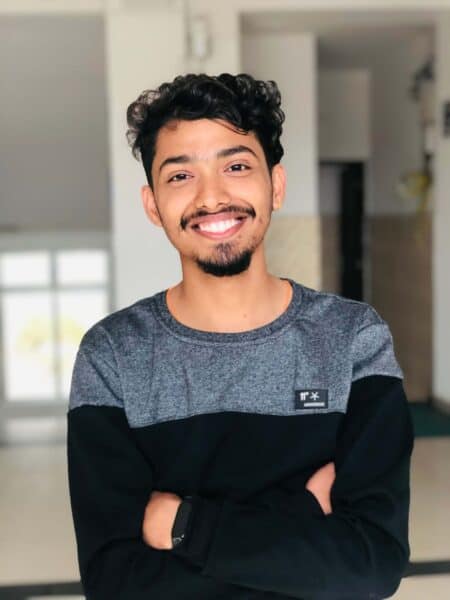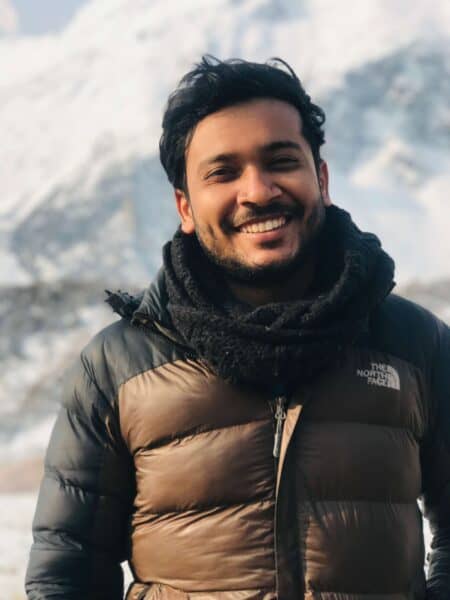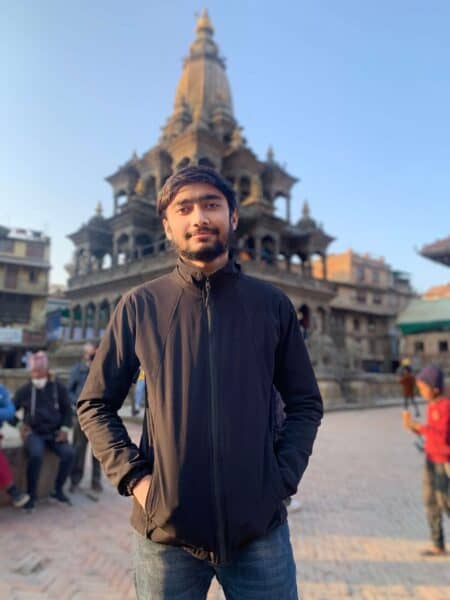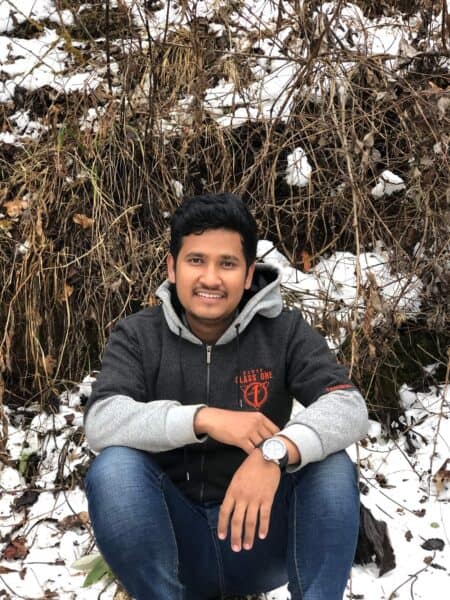 Chandra Mohan Sen
FOUNDER
All our social media accounts were created and Lyayo reached around 5k followers within the first year.
Product Research & Market Analysis
We talked to different logistics and suppliers from all around the globe. We found some interesting dealers that were looking to source some unique products into our country.
Our Website was created with unique products to offer to our customers.
We are adding features such as overseas shipping , Voting exclusive products and many more.